RESPONSE TO ECONOMIC AND ENVIRONMENTAL CONSTRAINTS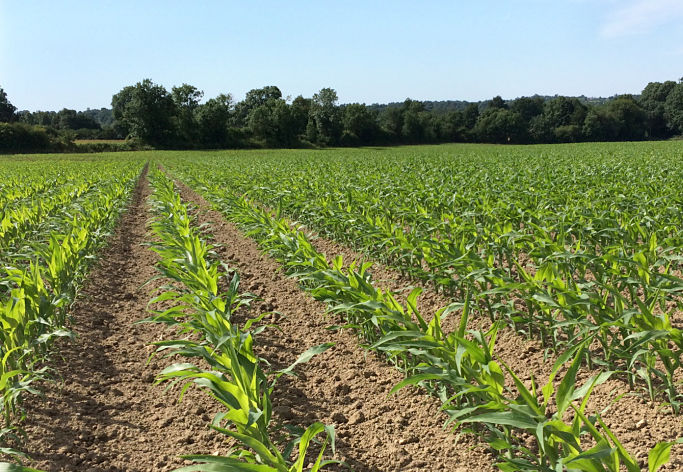 Improves nitrogen efficiency and fertilisation assimilation. Improves yields and protein biosynthesis.
Lipoxyline®, the active ingredient in ECOBIOS® CEREALS, is a naturally occurring lipopeptide. It has been developed with the help of scientific research organisations (INRA, CNRS).
Liposoluble in the cuticles, it quickly penetrates the leaf membranes and affects the vital functions of plants.
At the INRA of Versailles, we have been able to demonstrate, repeatedly and significantly, an increase of +10 to +20% in the capture of photo-assimilated carbon induced by ECOBIOS®.
1-

Improving membrane hydration (source CNRS)

2-

A 17% increase in biomass

3-

An improvement in nitrogen efficiency and protein content

4-

A reduction in the level of nitrogen residues in the soil and the percentage of residual nitrates in the leaves

5-

To ensure the correct flowering of the flowers

6-

Be more resistant to parasitism and climatic stress (golden straws are more attractive for animals).
Our Ecobios® product range