HARMONY BETWEEN MAN AND NATURE

French Society for Responsible Agriculture
SOFRAPAR, a family business founded in 1963, has developed a range of alternative products that meet the needs of agroecology. We are aware of the importance of the development of clean, profitable and healthy agriculture.
Specialised in the research and development of alternative, clean and efficient solutions for agriculture, our expertise is to preserve quality and anticipate new requirements in terms of environment and food safety.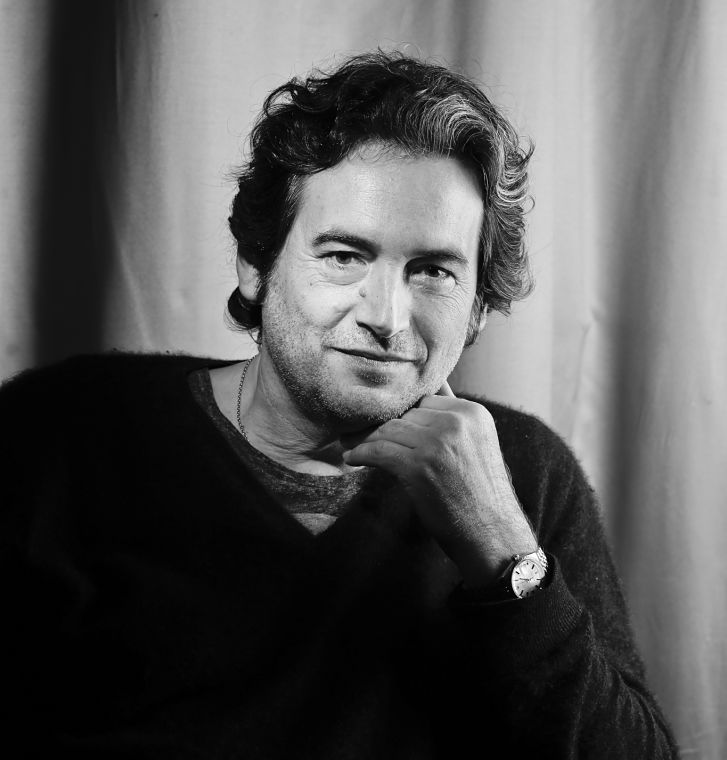 Christophe De Mil
Director / Researcher
INTERNATIONAL PRESENCE IN 14 COUNTRIES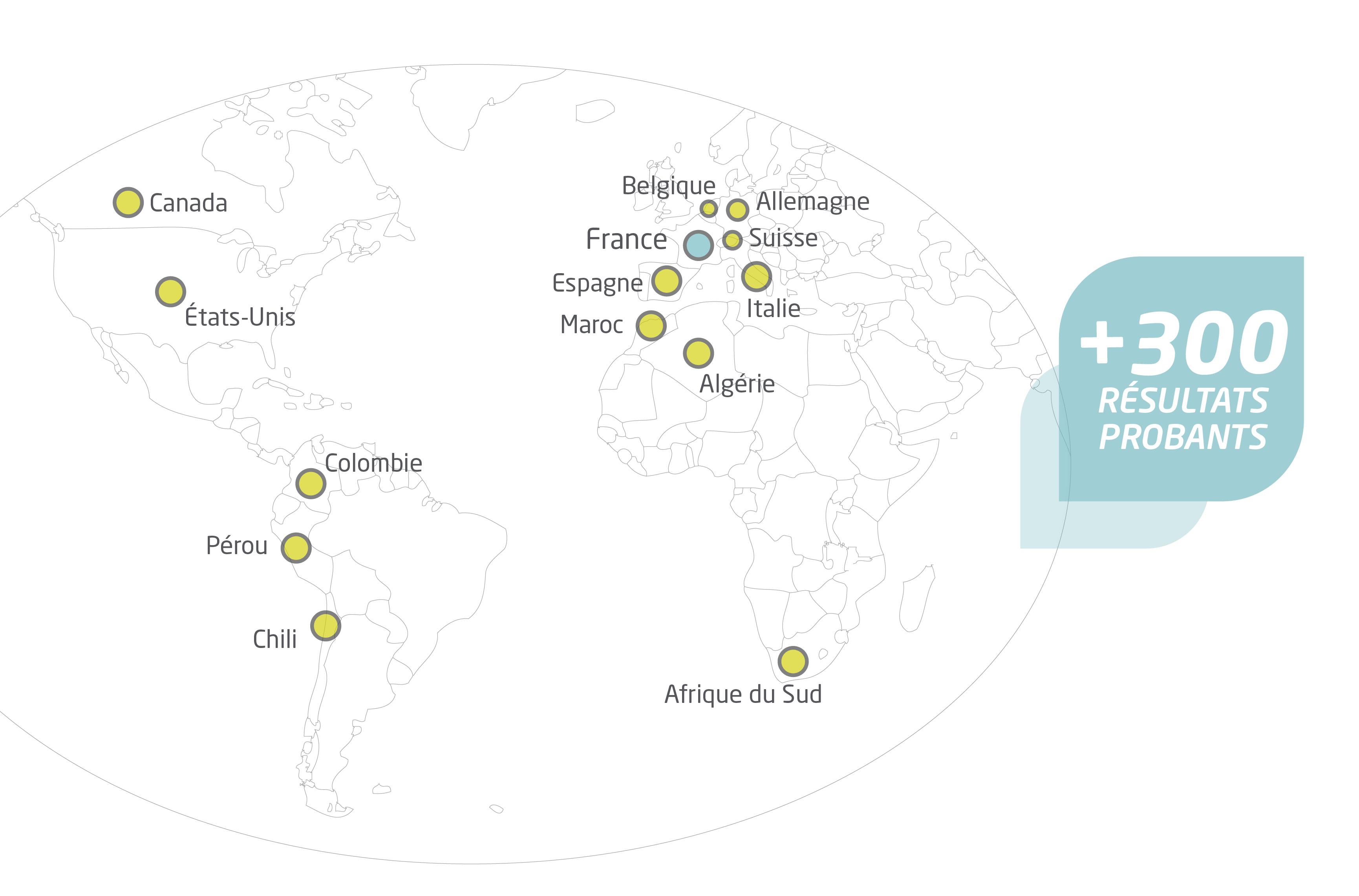 It is sometimes difficult to choose when promises have not been honoured. We are not afraid of the test of truth, hold our hands and we will come running to you.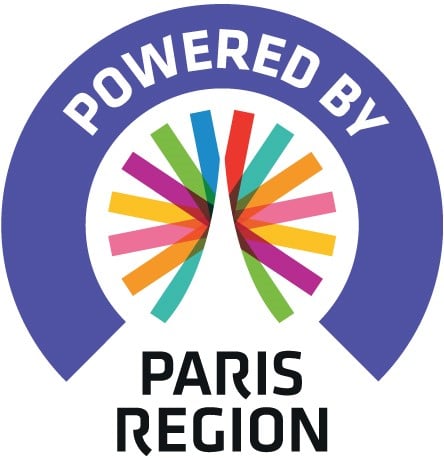 Concerned about the quality of food on human health, we have specialised in the research and development of new techniques for clean, competitive and healthy agriculture. Our products can be used in organic or ecologically intensive agriculture.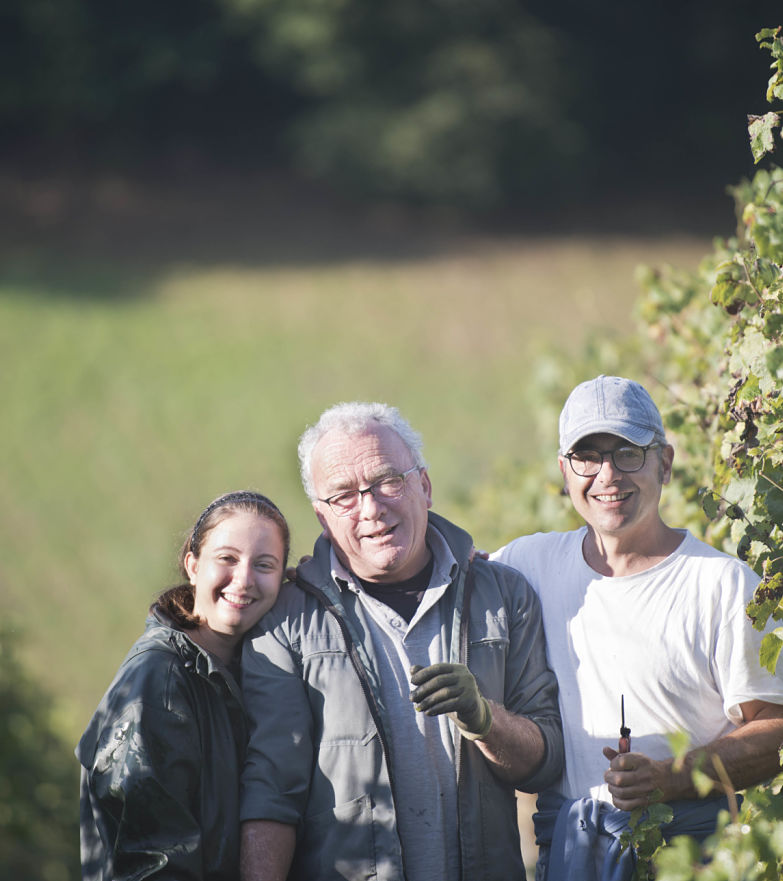 For many years, we have been working in collaboration with researchers from INRA and CNRS, in order to develop and validate the most effective biostimulants, elicitors and stimulators of the natural defences of plants, both in terms of their significant and systematic effectiveness and also from an environmental protection point of view.
The remarkable efficacy of our products, as proven by official tests, is based on the identification of specific tiny lipopeptides, Lipoxylin® and Lipotonine®, which optimise the functioning of chloroplasts (involved in photosynthesis) and LTP membrane transport.
In addition, the biostimulant effect provides increased resistance to climatic hazards (drought, increased temperatures, frost and hail). Our products are complementary to fertilisers, foliar fertilisers, growing media and certain phytosanitary, anti-mildew, anti-botrytis, fungicide and wood disease treatment products.
RESEARCH AND DEVELOPMENT THEMES
We studied membrane exchanges and photosynthesis, and were able to identify and isolate some molecules that play a key role in plant energy. Specialised in molecules of natural origin and in particular fatty acids, amino acids and substances with high biological activity, our research has enabled us to register the following patents:
1. Increasing floral fertility.
2. The biostimulatory effect of Lipotonine® and Lipoxyline® on increasing photosynthesis and plant growth.
3. Blocking the attachment of the AIDS virus to target cells.
4. Vectorised derivative of aspirin and stimulant of natural plant defences
5. Use of specific lipopeptides to combat oxidative stress in plants (drought, frost, hail, UV).
6. Treatment method to reinforce sap circuits against ESCA, Xylella Fastidiosa… In collaboration with the National Institute for Agronomic Research, the National Centre for Scientific Research, the Pasteur Institute, as well as various EBUs and technical institutes, we have carried out numerous studies concerning :
– Natural defence stimulators – antifreeze substances
– Anti-game repellents
– Late nitrogen – natural antifungals and insecticides
– Strengthening the sap flow/ESCA-BDA-Eutypiosis
– Seed treatment
– Limiting global warming and its effects/carbon capture/soil biological activity index/reforestation
INNOVATION
We find innovative solutions, even non-patentable ones, to calamities affecting agriculture (climate change, soil death, Esca, Xylella Fastidiosa…)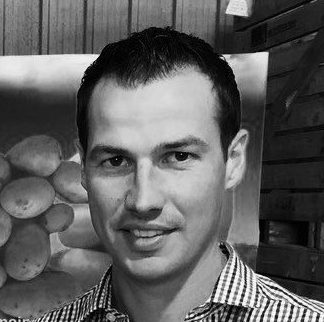 Antoine COUVREUR
Technical Sales Engineer North & Belgium
Bio
Antoine holds a BTS in Analysis and Management of a Farming System, and is an agricultural engineer. Since 2011, he represents the company and its products in the Nord Pas de Calais and part of Belgium. He works with farmers (sales, advice, crop monitoring, etc.). He also manages the implementation and monitoring of experiments and has to his credit more than 300 field trials on potatoes, flax, cereals, beet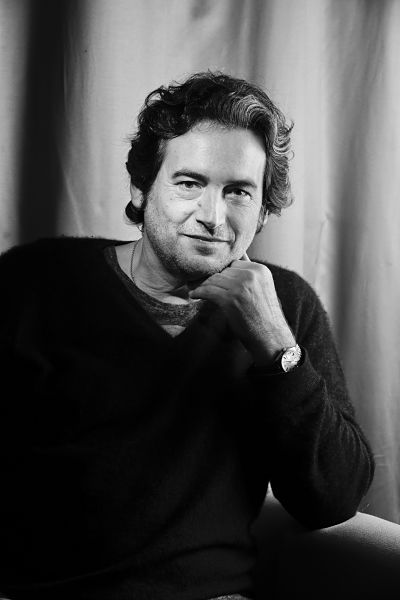 Christophe de MIL
General Management
Bio
After training in science and then in political economy and human sciences, Christophe de Mil joined the family business to take charge of its management and development, as well as its research activities. Sensitive since his childhood to the problems of the environment, agricultural pollution and its link with health, he puts all his energy into finding effective solutions to the major problems affecting the planet.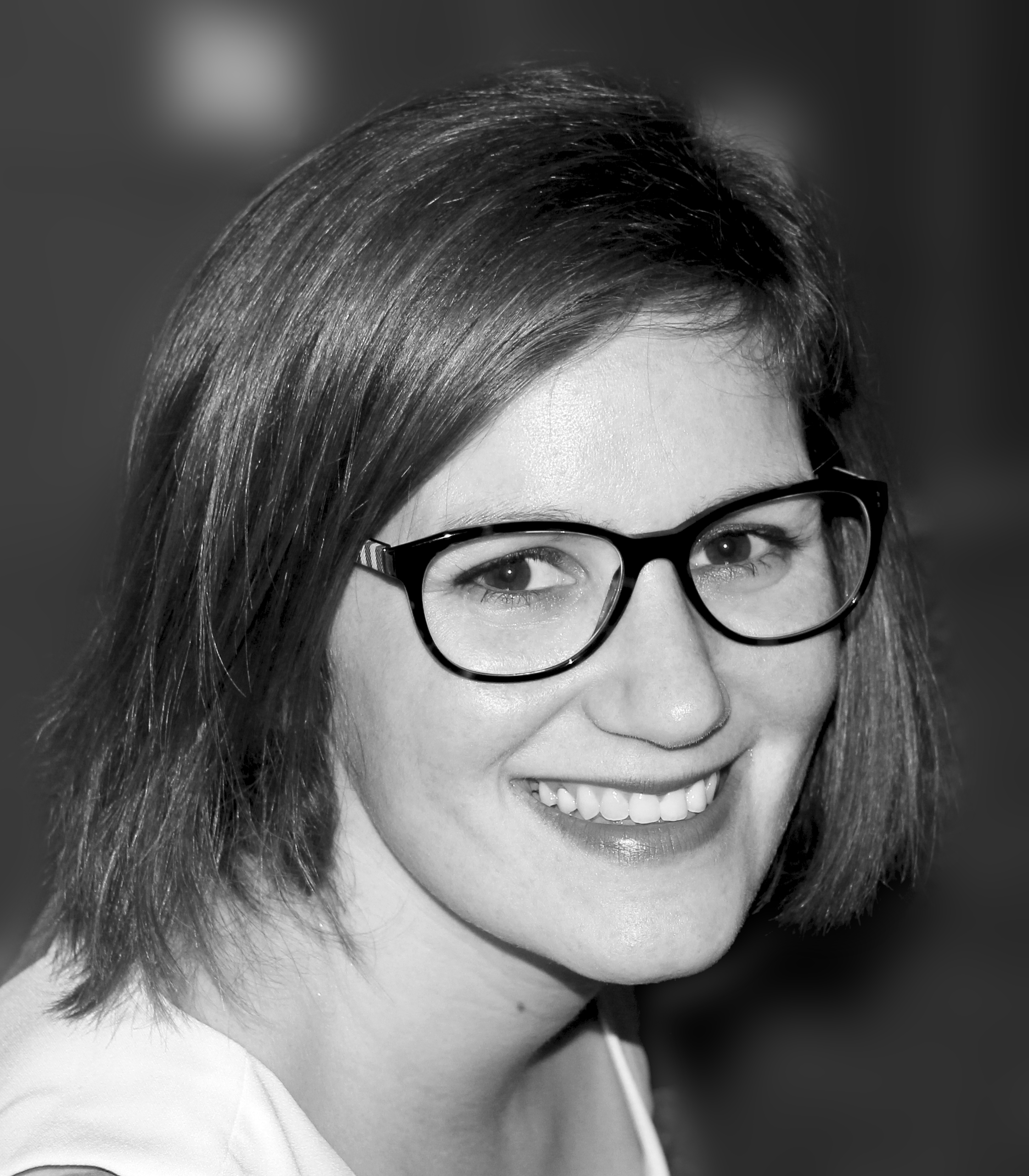 Aurélie QUIGNON
Management Assistant
Bio
Graduated in accounting/company management and HR, Aurélie, has worked for 7 years in a law firm of solicitors at the Court of Appeal of Pau, and joined our team in September 2016. She is responsible for accounting, invoicing, intellectual property monitoring, shipping and inventory. She is also in charge of managing the trade fairs in which we participate, in France and abroad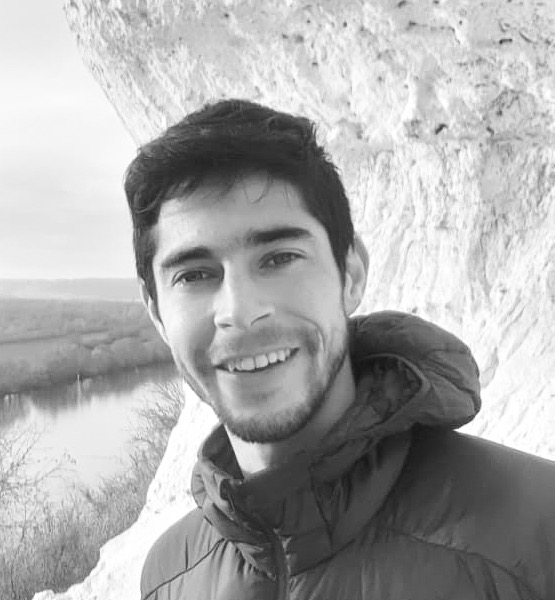 Oscar Villamizar
Communication Manager
Bio
Graphic designer and photographer by training, Oscar is also a lover of nature and environmental preservation.
He is responsible for the communication of the company: his function is to make known not only the values and qualities of Ecobios but also to contribute to create an eco-responsible conscience in the agricultural sector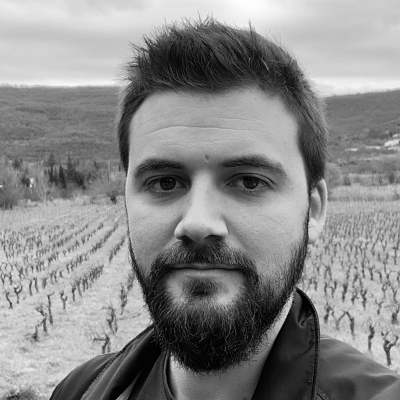 François Mavre
South-East Commercial
Bio
With a commercial background and a Master's degree in Wine Marketing & Management from INSEEC Bordeaux, François has been passionate about wine since his childhood and has a desire to be in contact with producers.
After selling wine to restaurants and then to consumers, it is a pleasure for him to accompany the producers before the grapes are born.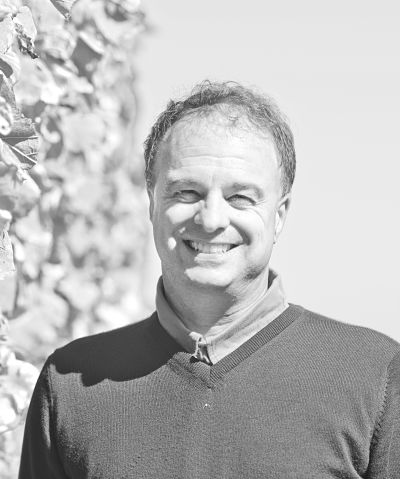 Laurent Oustry
Sales Manager South-West (Aquitaine, Midi-Pyrénées)
Bio
A graduate engineer from SupAgro Bordeaux (ex ENITA), specialising in viticulture/oenology, Laurent was made aware of agricultural issues at an early age by having two branches of his family in the arboricultural and horticultural sectors.
After several years in different professional agricultural organisations, he became part of the SOFRAPAR team. He was seduced by the innovative solutions of the ECOBIOS range, by the possible adaptation of the protocols which make it possible to provide a response that favours prevention over cure.
Indeed, agriculture and food, in response to societal demands, are in a process of change. And it is rewarding, with the ECOBIOS range, to be able to provide natural solutions that support these developments while meeting the specific needs of farmers, whether they are wine growers, cereal growers, fruit growers, etc.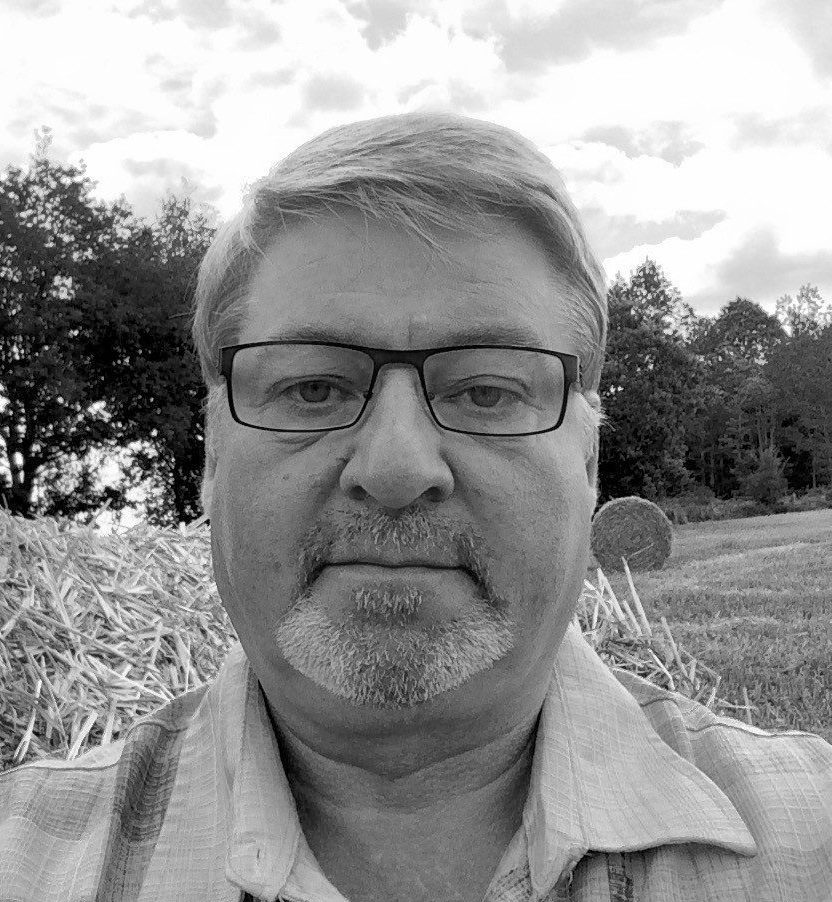 Pierre POILBOUT
Sales Manager West
Bio
Pierre was introduced to the world of plants from an early age by his horticultural parents. Since April 2016, he has been an environmental and business consultant in the West of France. He is passionate about soil and crop life. "It is a pleasure to talk about my work in a changing agriculture, to bring the solution to gain in autonomy, in margin, and to give desire to the future generations to cultivate and eat healthy".